These tube clips are for a classified video: Members get to download the 'uncensored' video.
Bo & Tim: Army Buddies Suck & Fuck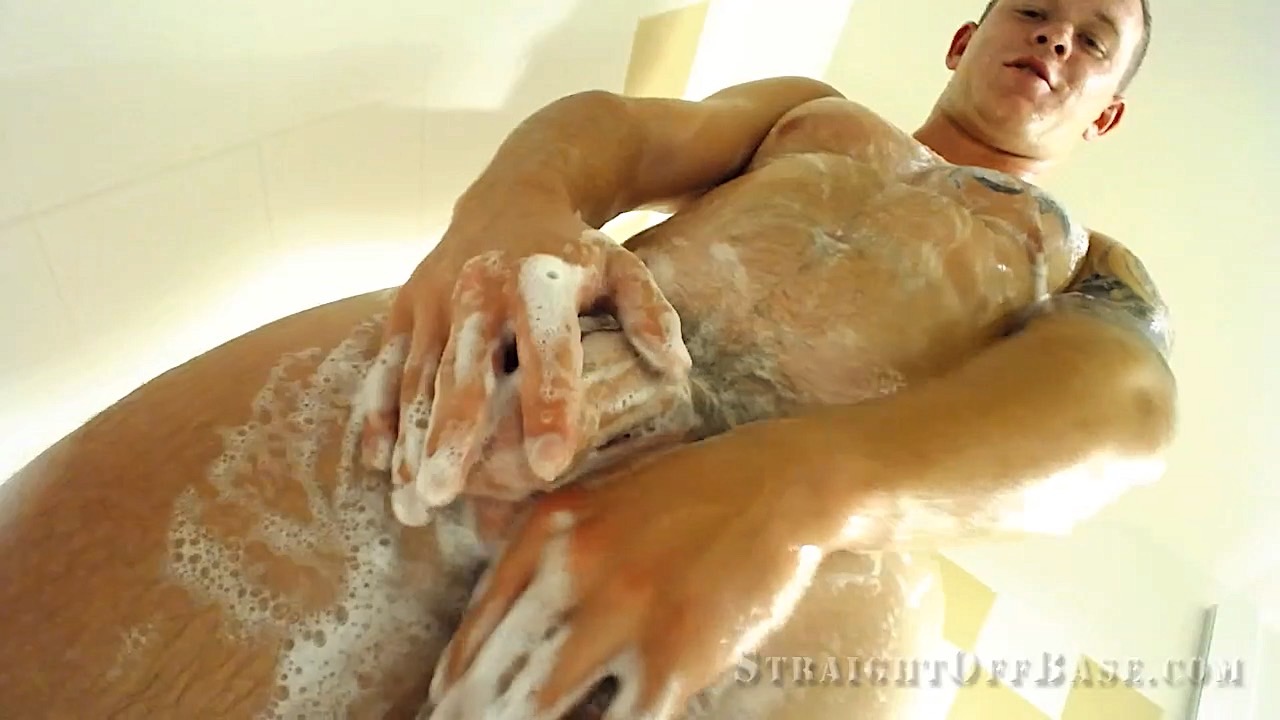 Aamon: Webcam Solo & Shower


Jax & Ryker: Webcam Jacuzzi Jerkoff



Enter your CCBill affiliate ID to unlock download links
Please enter your CCBill Affiliate ID to download clips.
Straight Off Base tube clips come in three lengths...
LONG: These clips are slightly over 10 minutes in length, sometimes up to 12.
MED: These clips are a little over 5 minutes long.
SHORT: These clips are generally a little over 2 minutes in length, the same length as a preview clip except it's one continuous short scene.
...and two sizes for each length:
LARGE: 1280x720px, file sizes vary depending on the length.
SMALL: 640x360px, and of course file size vary depending om the length of the clip.