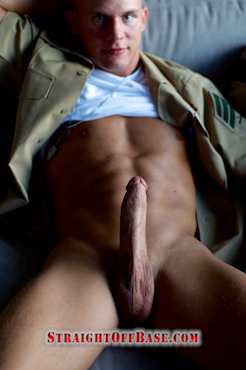 Gallery
Shawn
, starring
Shawn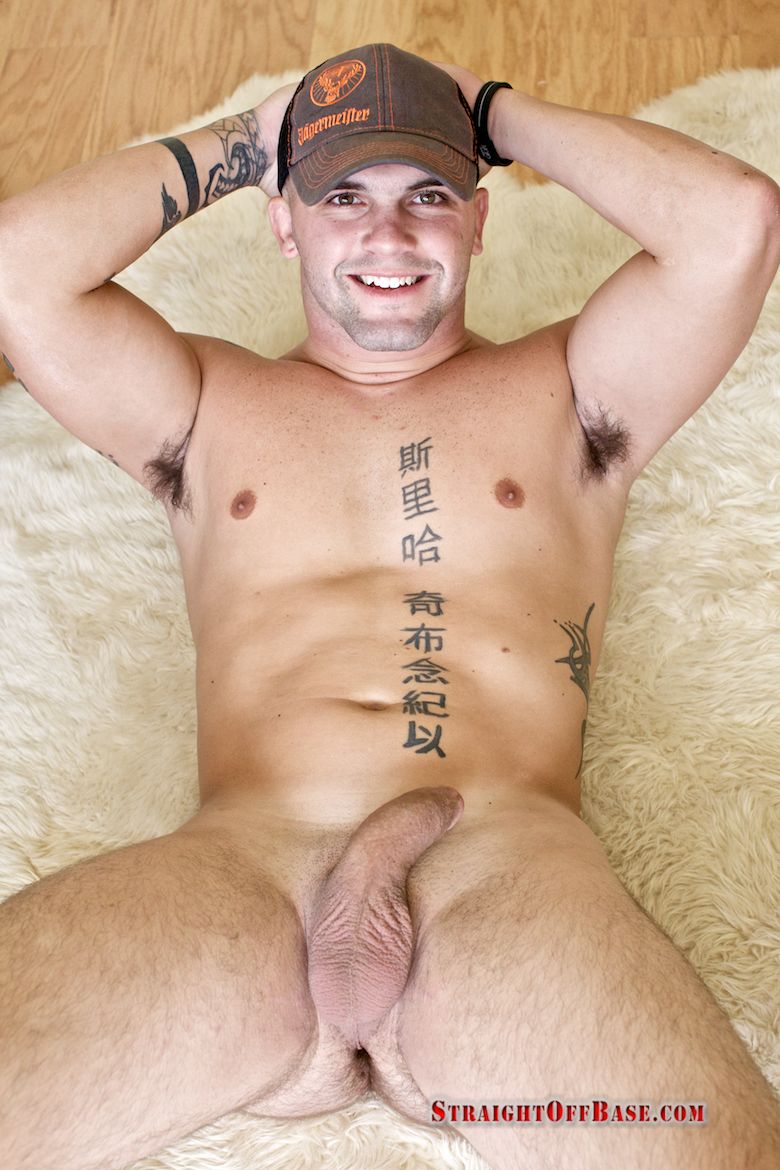 Gallery
Wyatt
, starring
Wyatt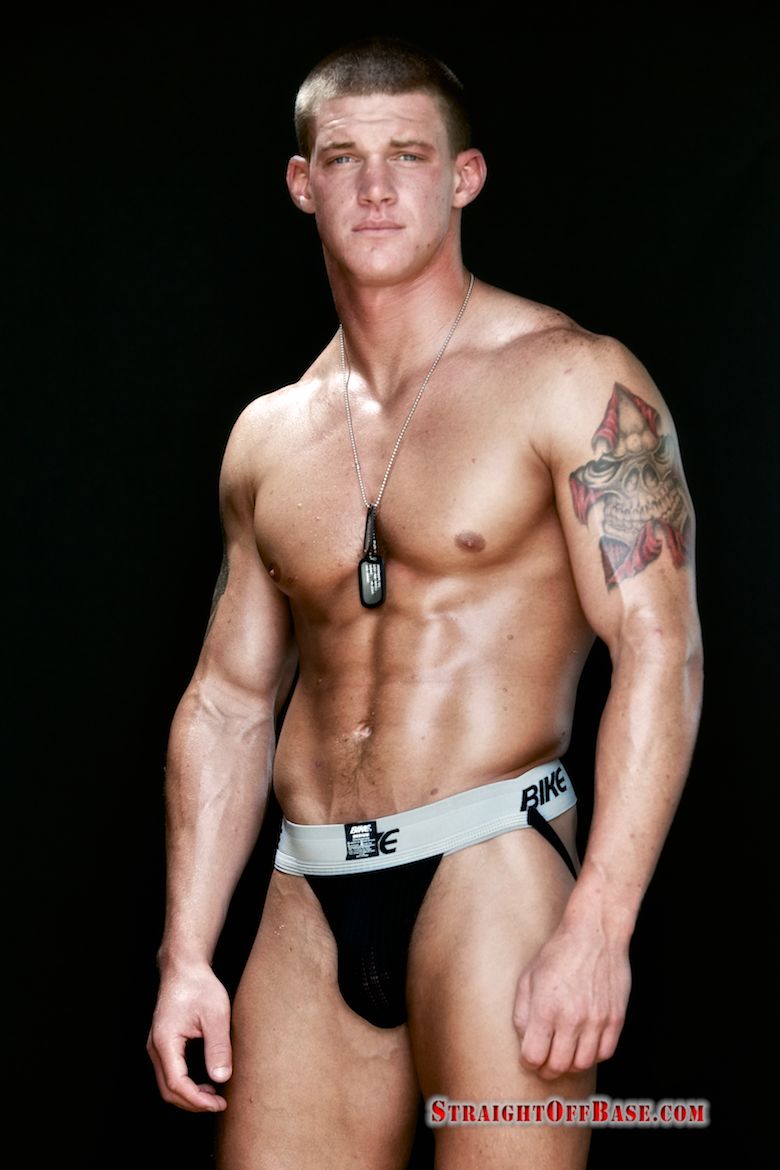 Gallery
Tanner
, starring
Tanner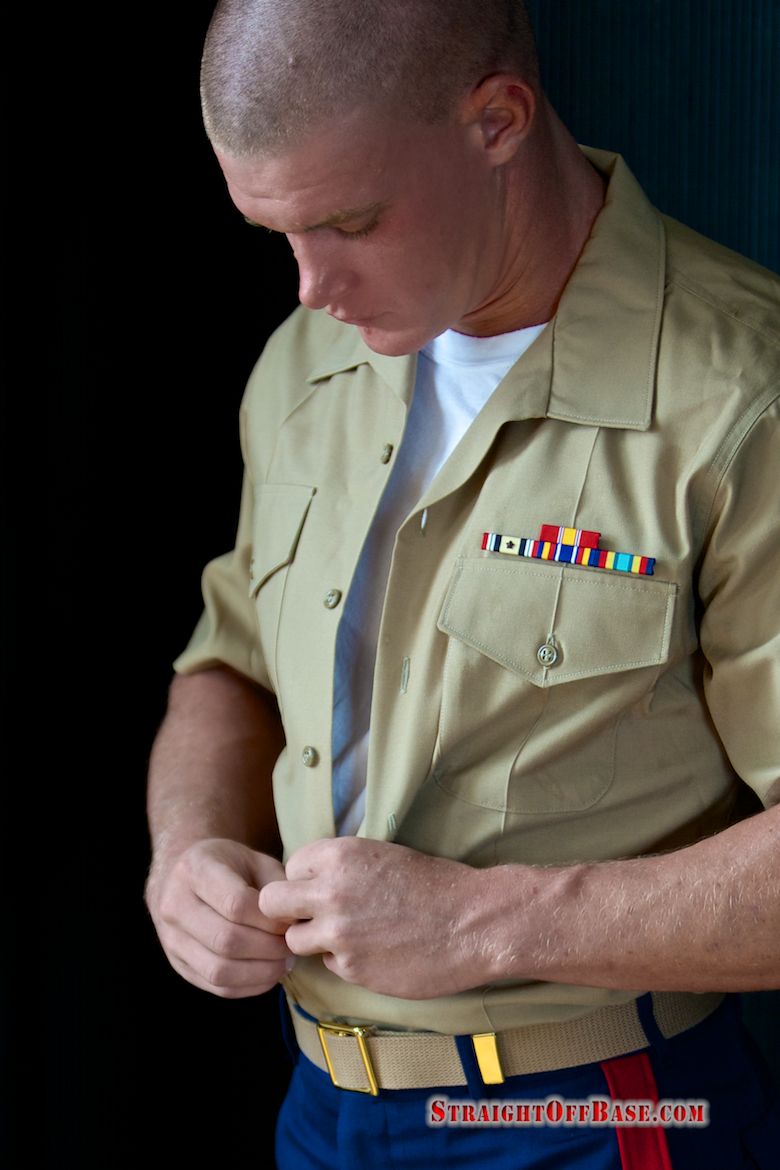 Gallery
Special Ops: Tanner
, starring
Tanner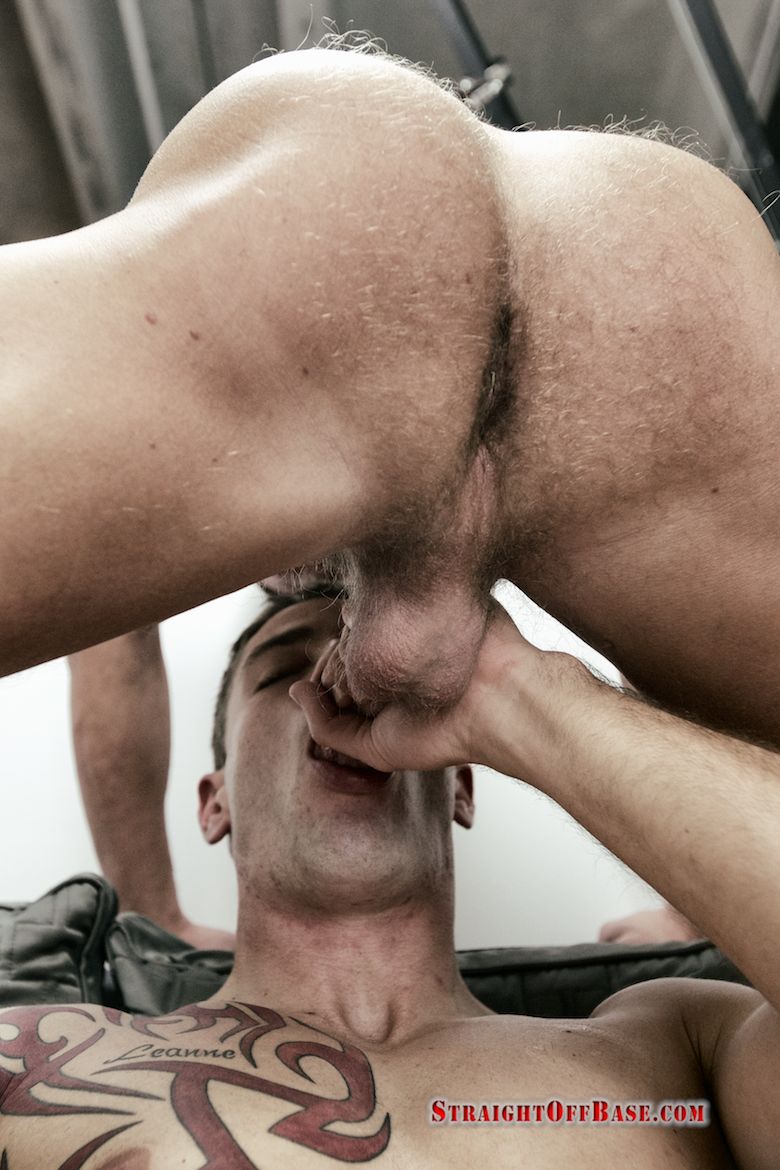 Gallery
Jake & Tanner 2
, starring
Jake
,&nbsp
Tanner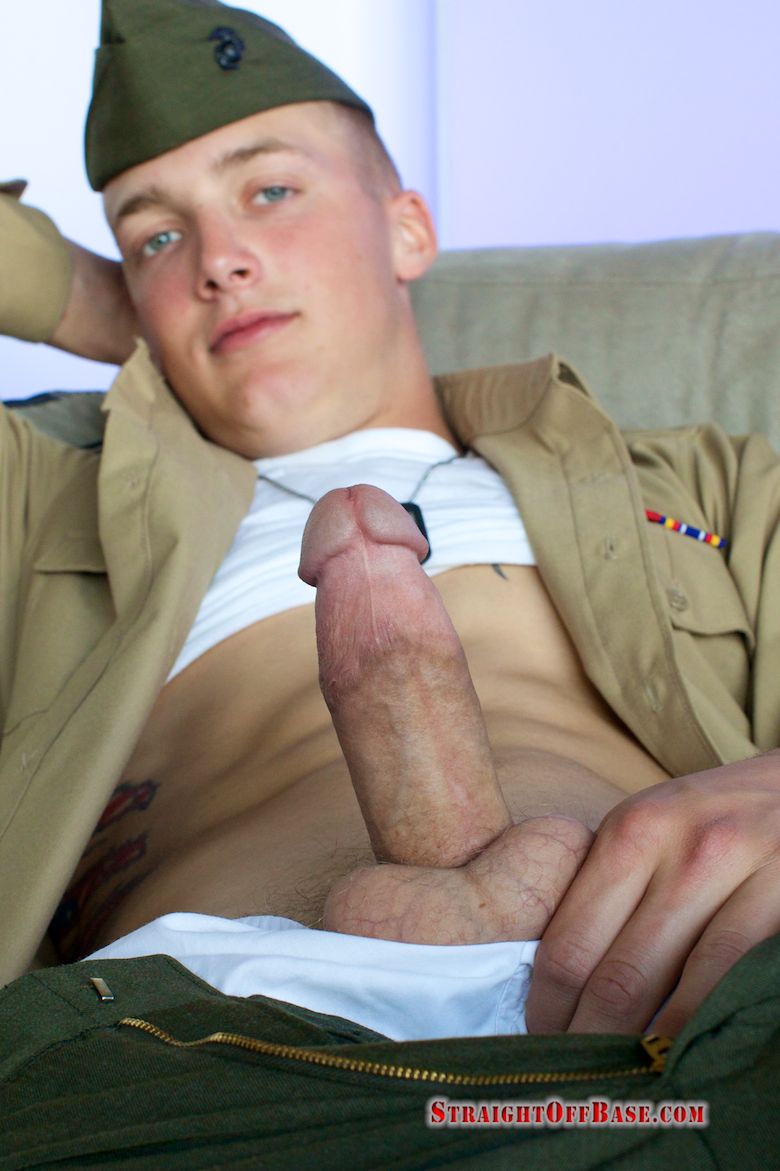 Gallery
Austin
, starring
Austin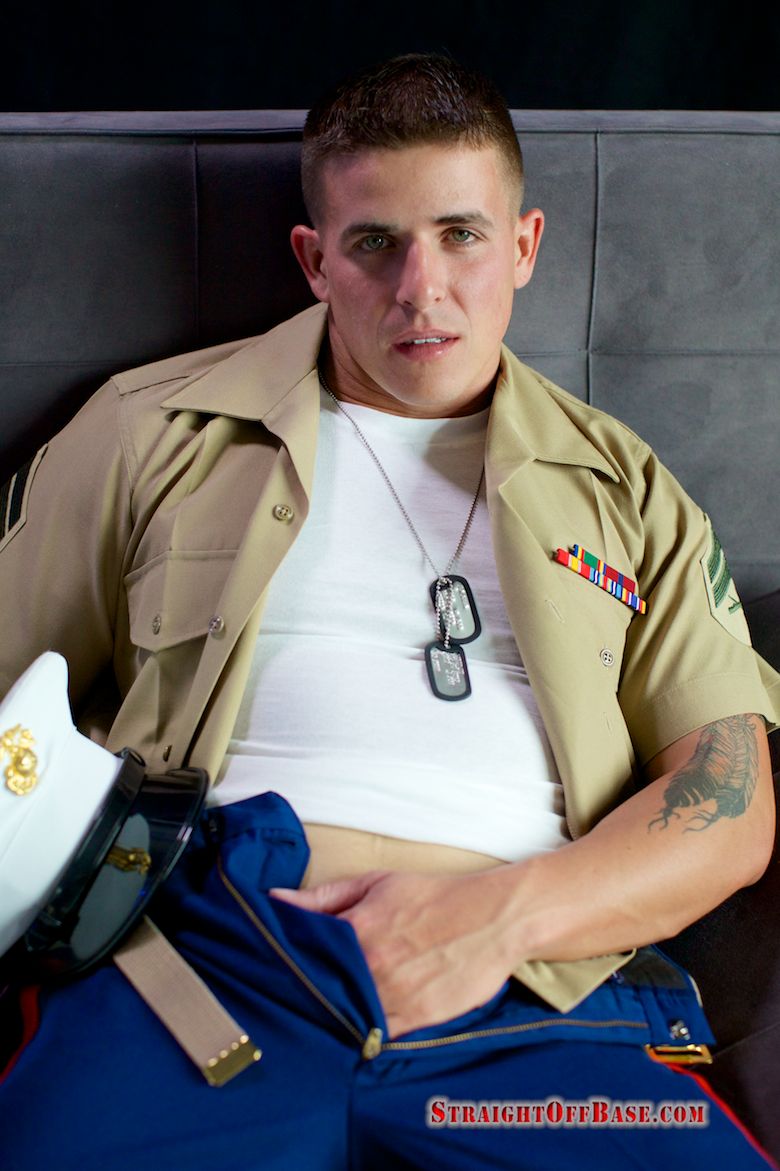 Gallery
Special Ops: Brian
, starring
Brian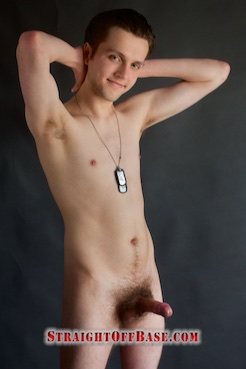 Gallery
Griff
, starring
Griff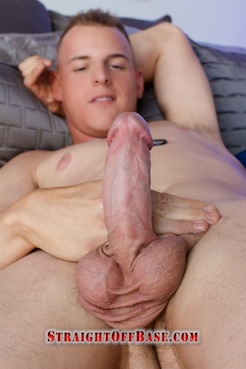 Gallery
KC
, starring
Kenny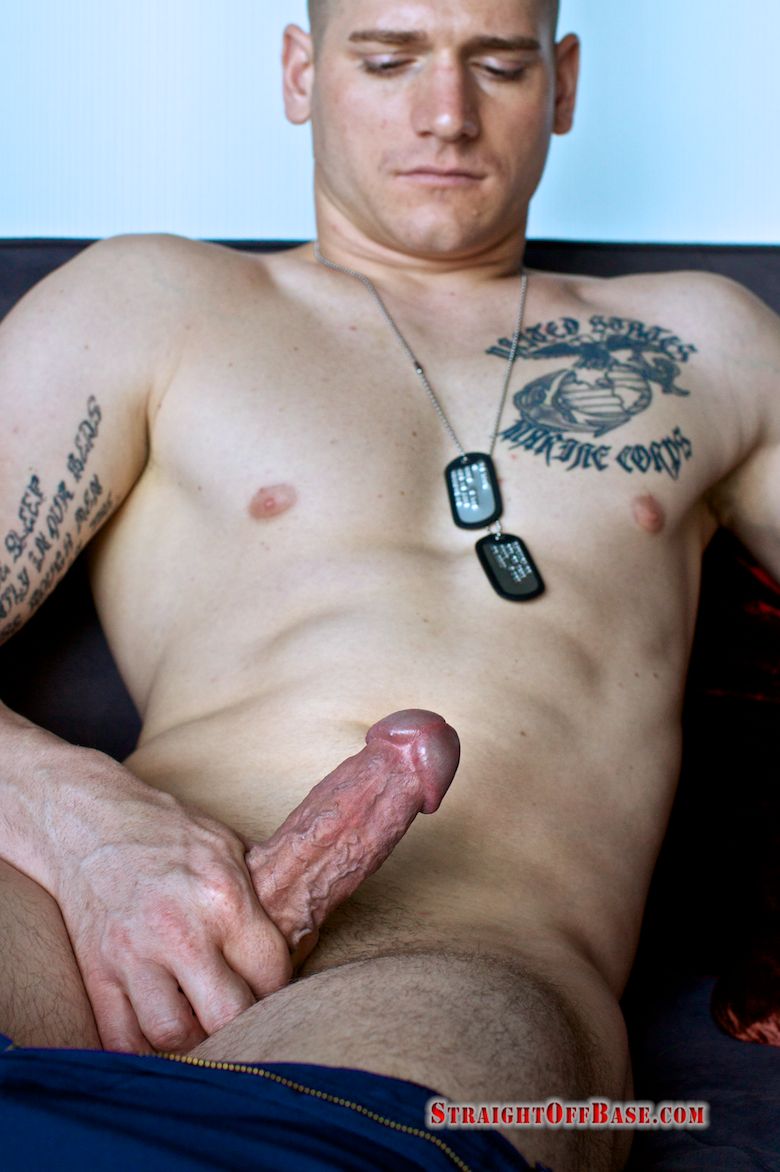 Gallery
Special Ops: Dorian
, starring
Dorian


Enter your CCBillaffiliate ID to automatically populate the direct links with your affiliate code:
Select a link to send visitors directly to the gallery of your choice, and control what they see when they get there. You choose how many free pics and galleries they get to see.
First 20 Pics Free: The first 20 photos in every gallery are free, everything after requires a site or newsletter subscription.
Classified galleries generally have about 20 'unclassified' photos in them for non-members, generally the same set as the affiliate set available to you.
Whole Gallery Free: The gallery you send them to is free, every other gallery on the site only the first 20 photos are free, everything after requires a site or newsletter subscription. Not available for classified galleries.
All Galleries Free: Every gallery on the site is free, no option to sign up for newsletter.
I personally recommend the 'Whole Gallery Free' option. Visitors you send will be happy to get a whole gallery, but will quickly be sold on a site subscription when the visit other galleries that are limited for them. Some may be enticed by a free newsletter subscription, since your affiliate cookie will be good for 90 days, any newsletters I send out in that time = more chances for you to convert!
CLASSIFIED: Most of the legacy galleries—those guys were active duty but they have since got out, so their photos and videos are 'unclassified'. New guys, however, have to worry about prosecution under the U.C.M.J., so I am blocking out their faces for NON-MEMBERS. Members get to see full sets. It's not a foolproof way to protect them, but I had to do something.
I have found that customers respond well to the 'classified' posts, because it lets them know that they're looking at real military guys.